Only a short drive from Rome, Maremma makes for the perfect weekend getaway.
Earlier this year, we celebrated a special occasion in this area. First, with the day at Saturnia Spa, then a dreamy stay at the lovely and enchanting Relais Villa Acquaviva.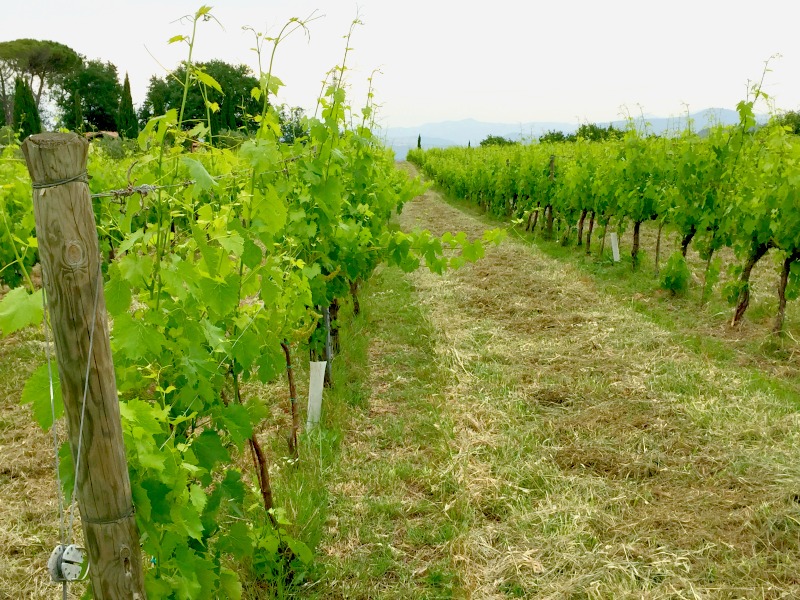 The sprawling grounds surrounded by vineyards, the tranquil setting, and the dinner prepared with ingredients from their vegetable garden and meat from local producers, made for an unforgettable experience.
Gift packs from Maremma, Tuscany
Before we headed back to Rome, our friend Fabrizio, who runs Relais Villacquaviva, together with his parents and brother, sent us off with one of their many gift packs filled with quality pasta, wines from their vineyards, jams, olive oil and honey. And as he says, so we can bring a taste of Maremma home with us.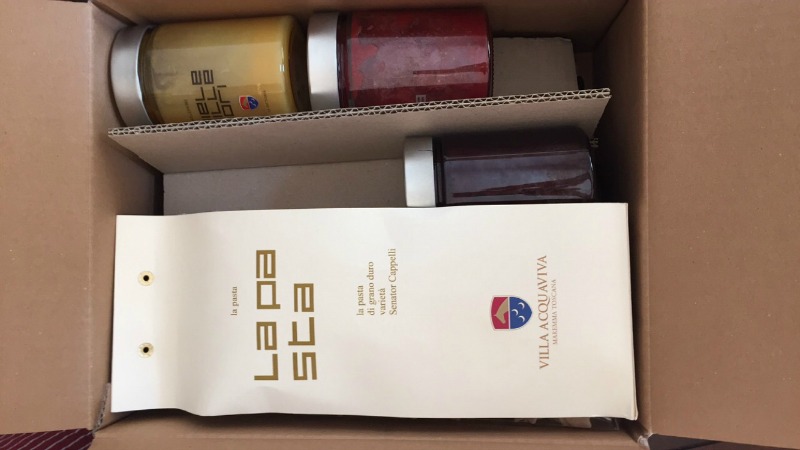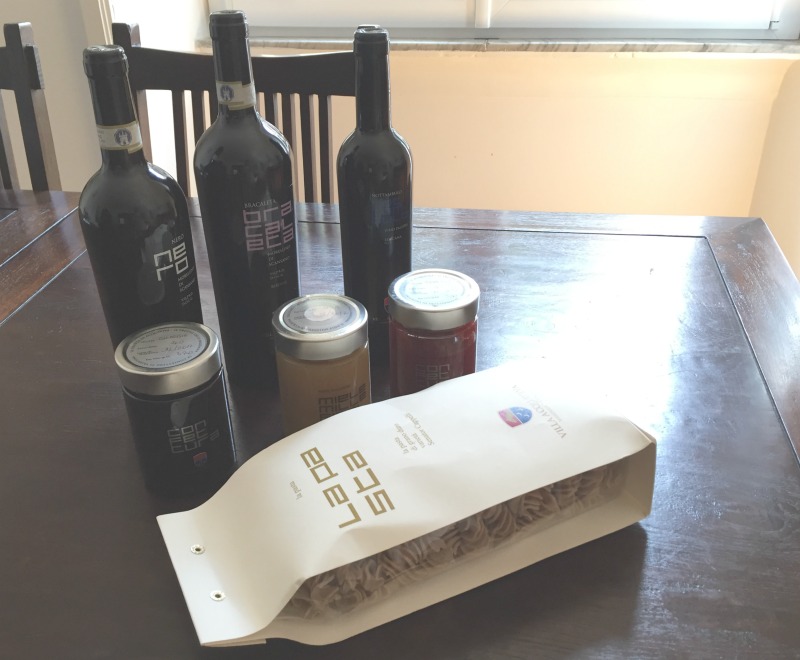 You can see the whole range of products from their farm here as well as the different varieties of wines that they produce.
As the holiday season is upon us, I thought these would make unique and beautiful gifts shipped directly from Maremma, Tuscany.
Fabrizio has mentioned shipping takes anywhere from 1-3 weeks depending on customs clearance. If you are thinking of giving them as gifts for the holidays, now is the time to order.
And if you sign up for our weekly newsletter, you'll receive a discount exclusively for our subscribers.
For questions on their products and shipping arrangements, reach out to them and they will be happy to get things sorted for you.