As BrowsingItaly is all about curating all good things on Italy, we will be featuring 25 of our favorite photos of Italy on Instagram every Sunday. The photos will not only showcase the plethora of renowned attractions in Italy, fabulous food, wine and more, but they will also give you a glimpse of life in Italy.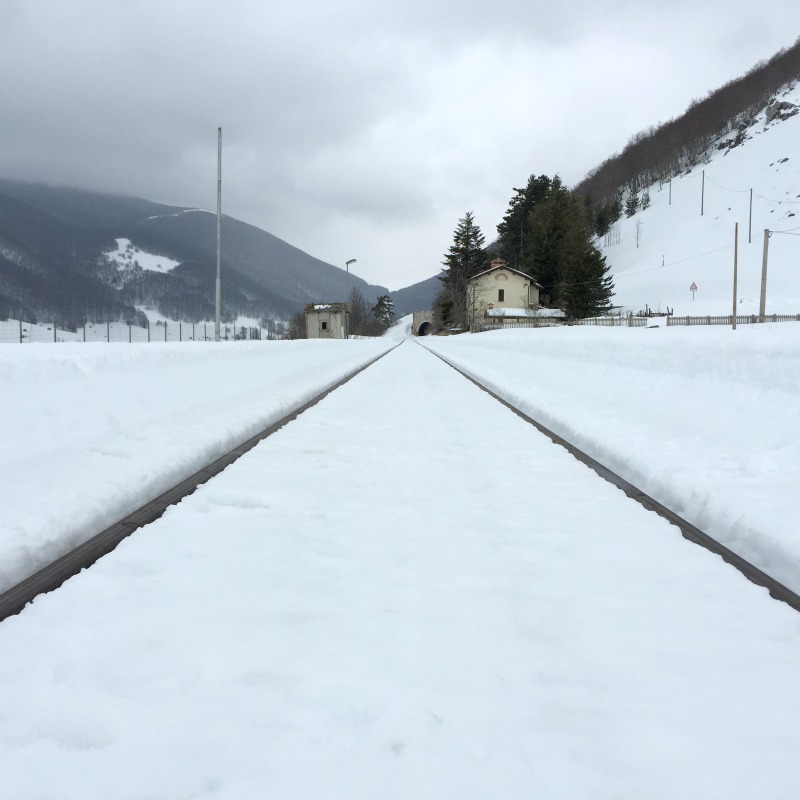 If you are on Instagram and sharing photos of Italy, use the hashtag #browsingitaly so we can keep an eye out for photos to feature. Also, feel free to leave us your Instagram username in the comments below so we can check out your gallery.
A huge thanks for everyone using the hashtag and sharing their photos with us. Here are this week's picks with scenes from daily life in Italy, traditions, mountains, places off the beaten path, and more.
BI comments: Looking ahead.
BI comments: Breathtaking landscape from Val d'Orcia.
BI comments: Looking up at San Maurizio al Monastero Maggiore in Milan.
BI comments: After Rome, and Positano, which we call home, Senigallia comes next.
BI comments: Many fascinating places to explore in Lazio. This is Veroli in the province of Frosinone.
BI comments: This is Torino.
BI comments: Step back in time in Laterza, Puglia.
BI comments: Hanging out with friends.
BI comments: Spectacular mountain view.

BI comments: Out for a walk.
BI comments: Fascinating town of Matera.
BI comments: Easter is around the corner…making colomba, a typical Easter sweet treat.
BI comments: SUP in Friuli-Venezia Giulia.
BI comments: Original caption: Ready for the religious feast of Santa Barbara with the traditional dress of Perdasdefogu.
BI comments: Golden in Pisa.
BI comments: Worn out after a long week.
BI comments: Exploring Sila, in the region of Calabria.
BI comments: Taking a stroll down Lungomare di Bari.

BI comments: Serene in Lignano Pineta.
BI comments: Quiet time in the piazza.
BI comments: Looking up at the details in Sulmona on the historic train that went from Isernia to Sulmona. Details of future events at Le Rotaie.
BI comments: Waiting for the train in Campo di Giove. Follow the hashtag #nonperdiamoquestotreno for more photos of the experience on the historic train.