During our travels through Italy, we've been fortunate to meet wonderful people who are passionate about offering unique, exclusive and authentic experiences in Italy.
As we have experienced many of them ourselves, we feel comfortable in recommending providers who we know personally and who we are more than happy to recommend to our family and friends.
Exclusive Italy Vacations 2017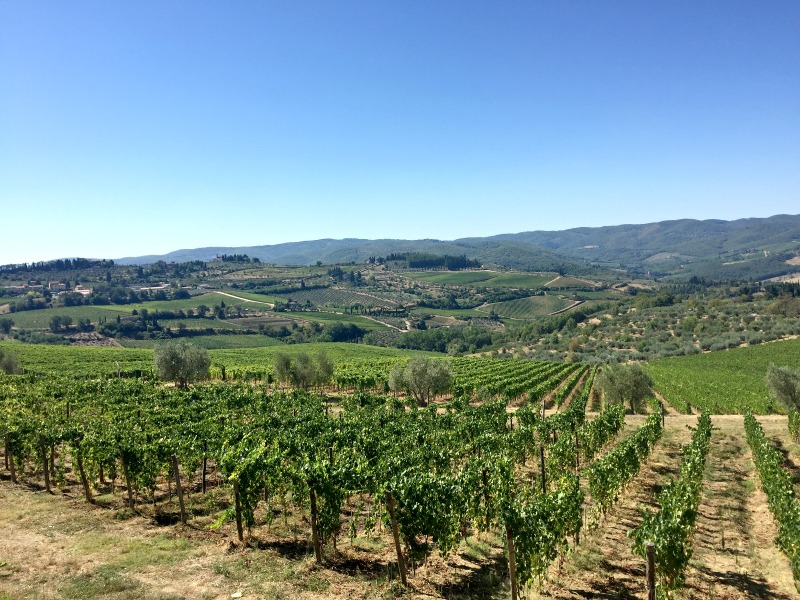 If you're looking for a small group escorted vacation in 2017, where everything is taken care of for you, below are vacations that are filled with unique activities and experiences.
Amalfi Coast and Rome Culinary Vacation with Food Lover's Odyssey
Group size: No more than 12
Dates: June 10 – 18, 2017 and September 2 – 10, 2017
Price: US$4,990 (based on double occupancy)
Note: Save US$500 if you book by December 31, 2016
The Living Flavours Experience in Chianti, Tuscany with Km Zero Tours
Group size: No more than 12
Dates: April 22 – 29, 2017
Price: EUR 2,500 (based on double occupancy)
Note: Price increases January 15, 2017