We started the weekend early and are back in Sardinia. For the next few days we'll be discovering Olbia together with our friends from Instagramers Sardegna. Follow along as we'll try to update this post in real-time as possible and also the hashtag #galluraexperience on Instagram. Click here to refresh this page.
11.50am: We took a flight from Rome at 9am and got into Olbia at about 9.40am. It's a quick flight and after picking up our rental car we made a stop at Pittulongu beach before checking into our hotel. Yes, Sardinia is that dreamy!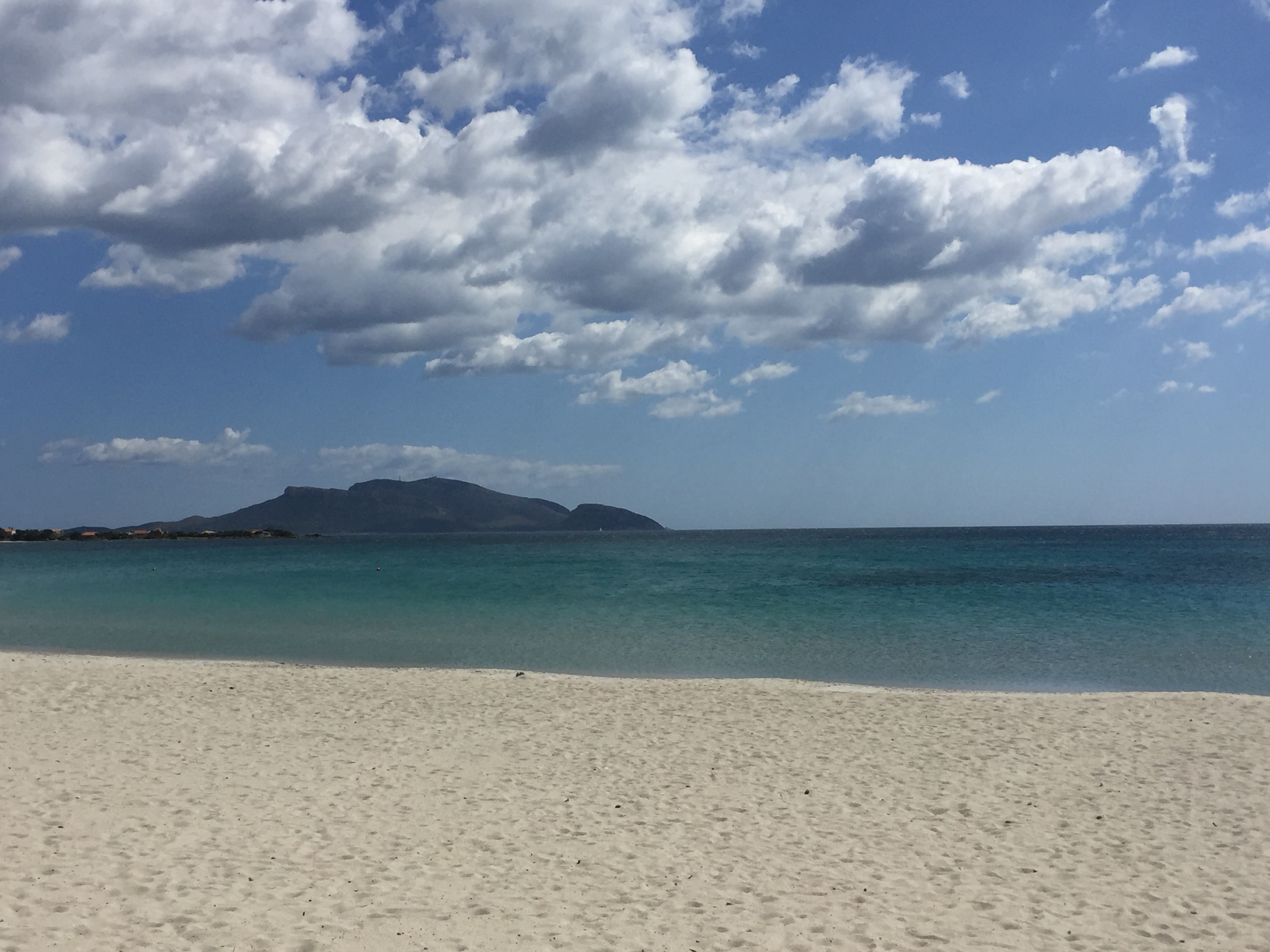 1.05pm: Tenute Olbios our stop for lunch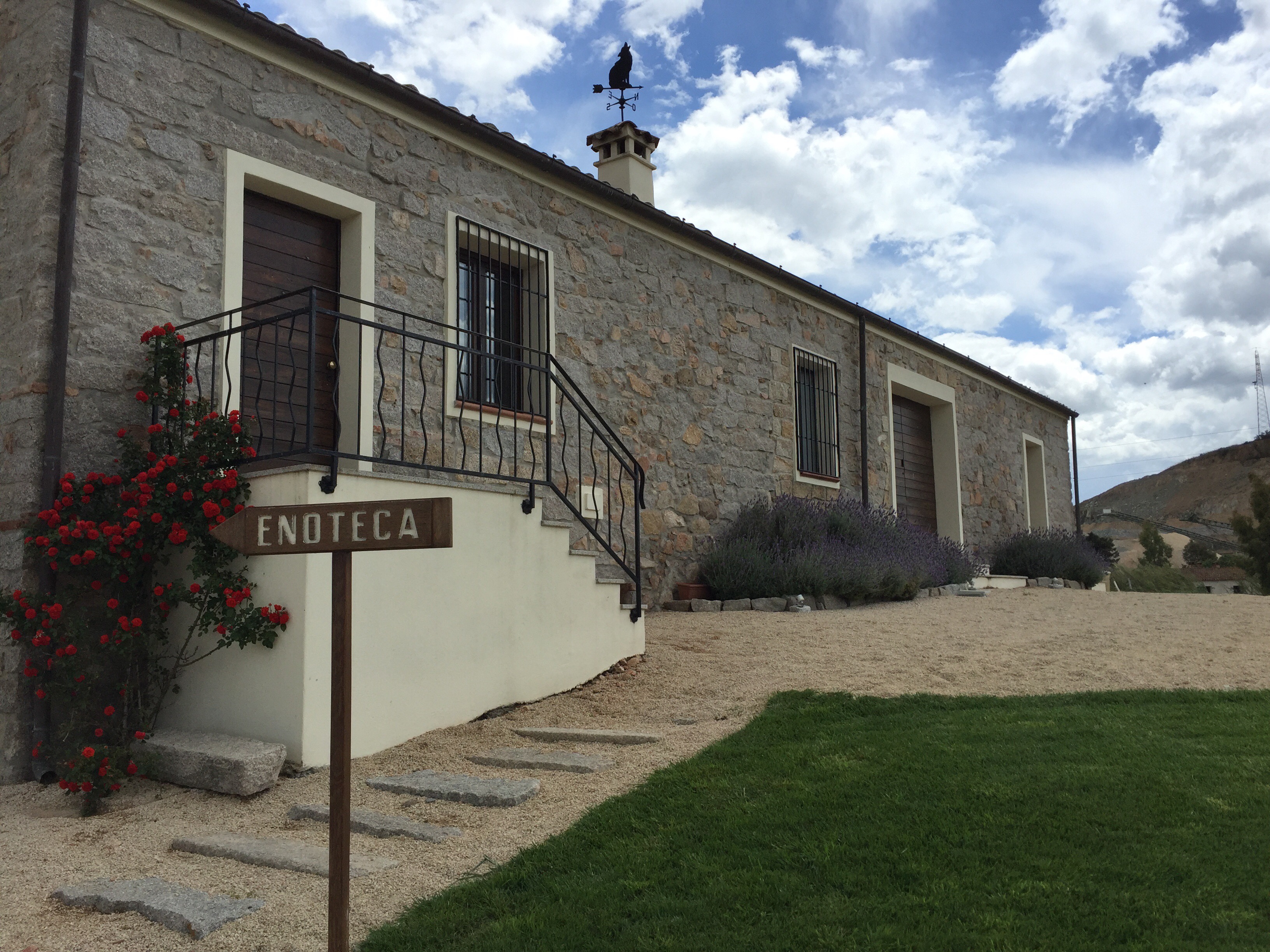 1.15pm: Aperitivo time starting with a light rosato wine.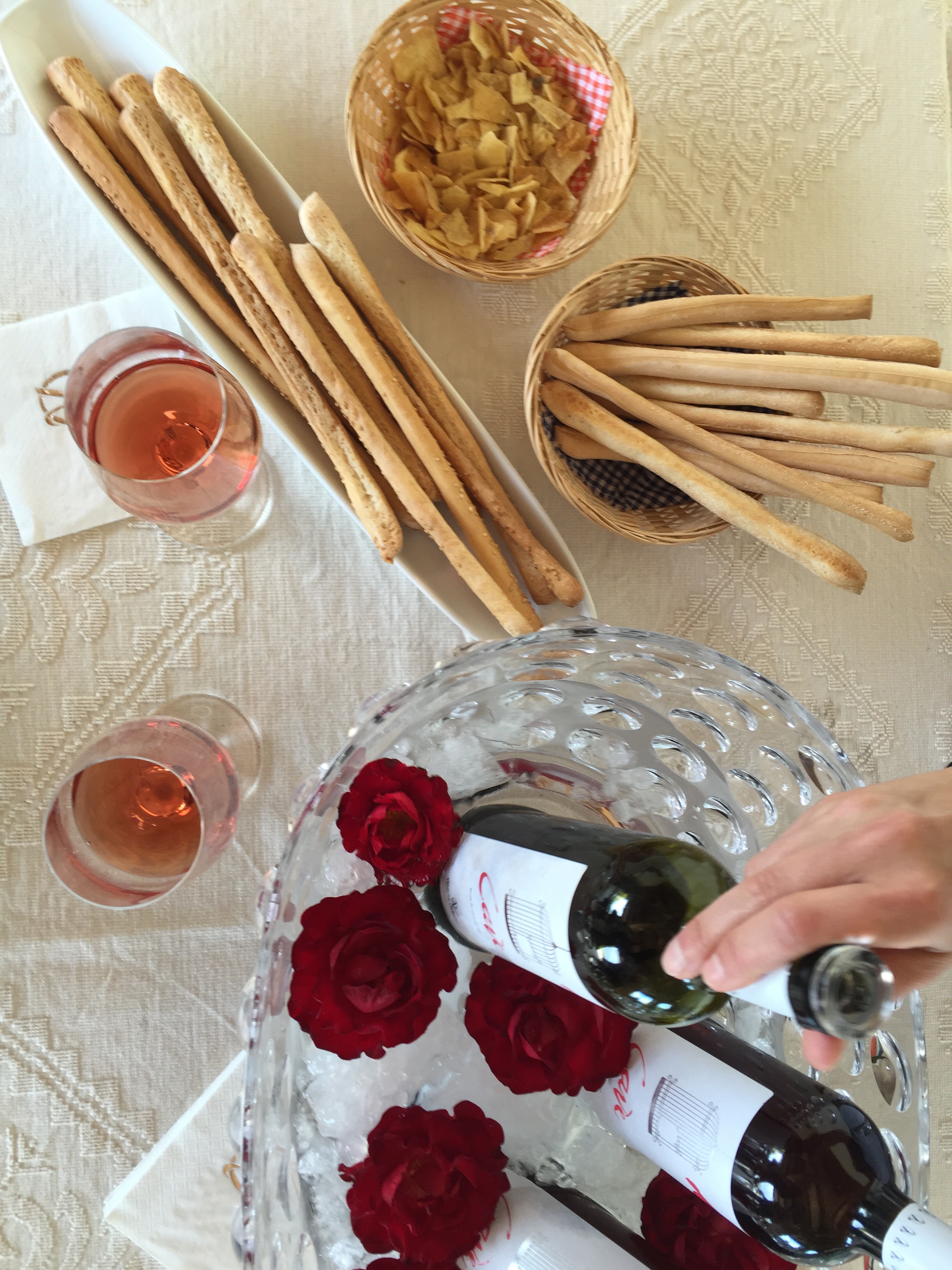 1.31pm: Looks like we're ready for lunch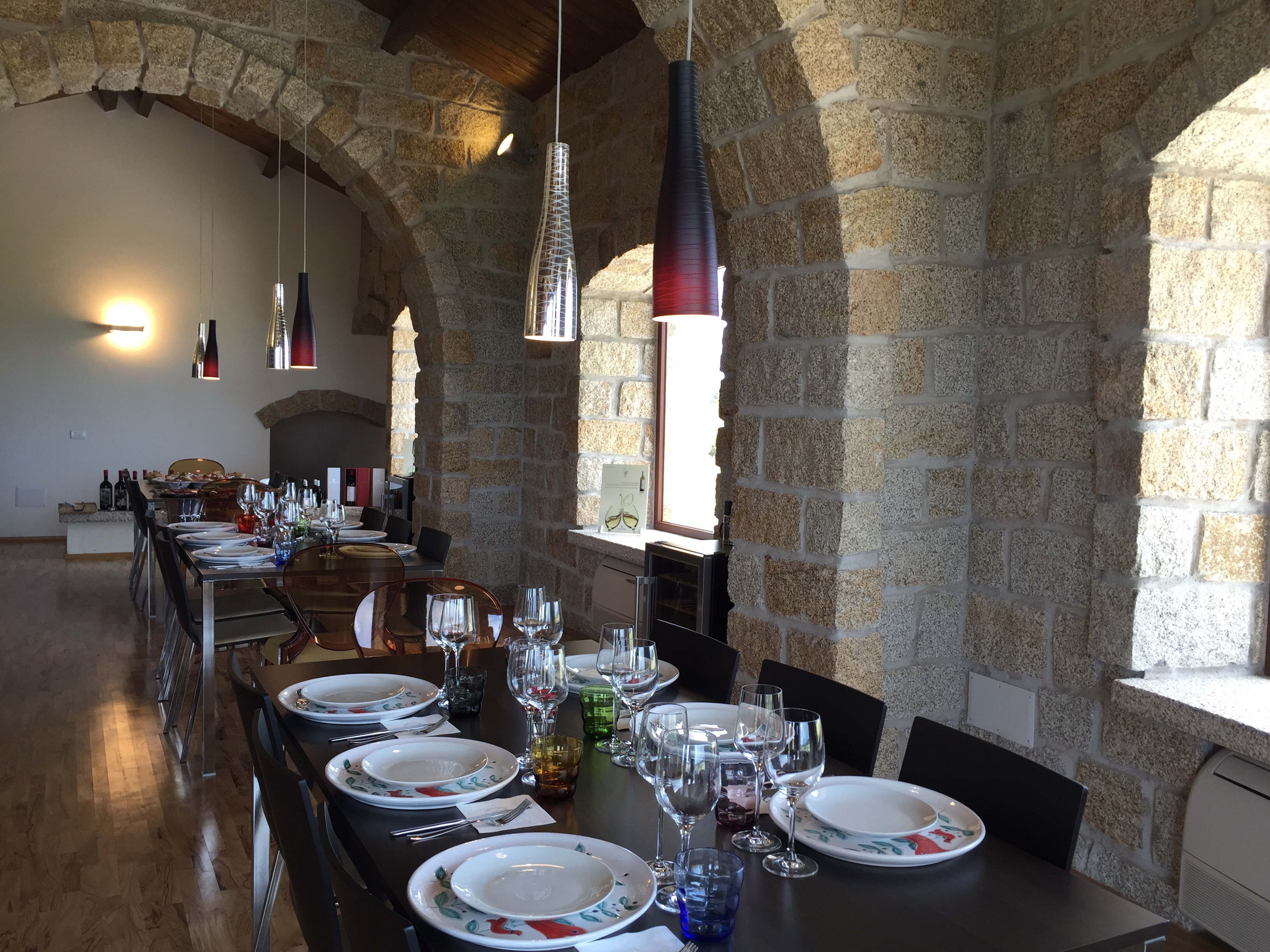 2.30pm: The feast prepared by Tenute Olbios featuring local Sardinian food.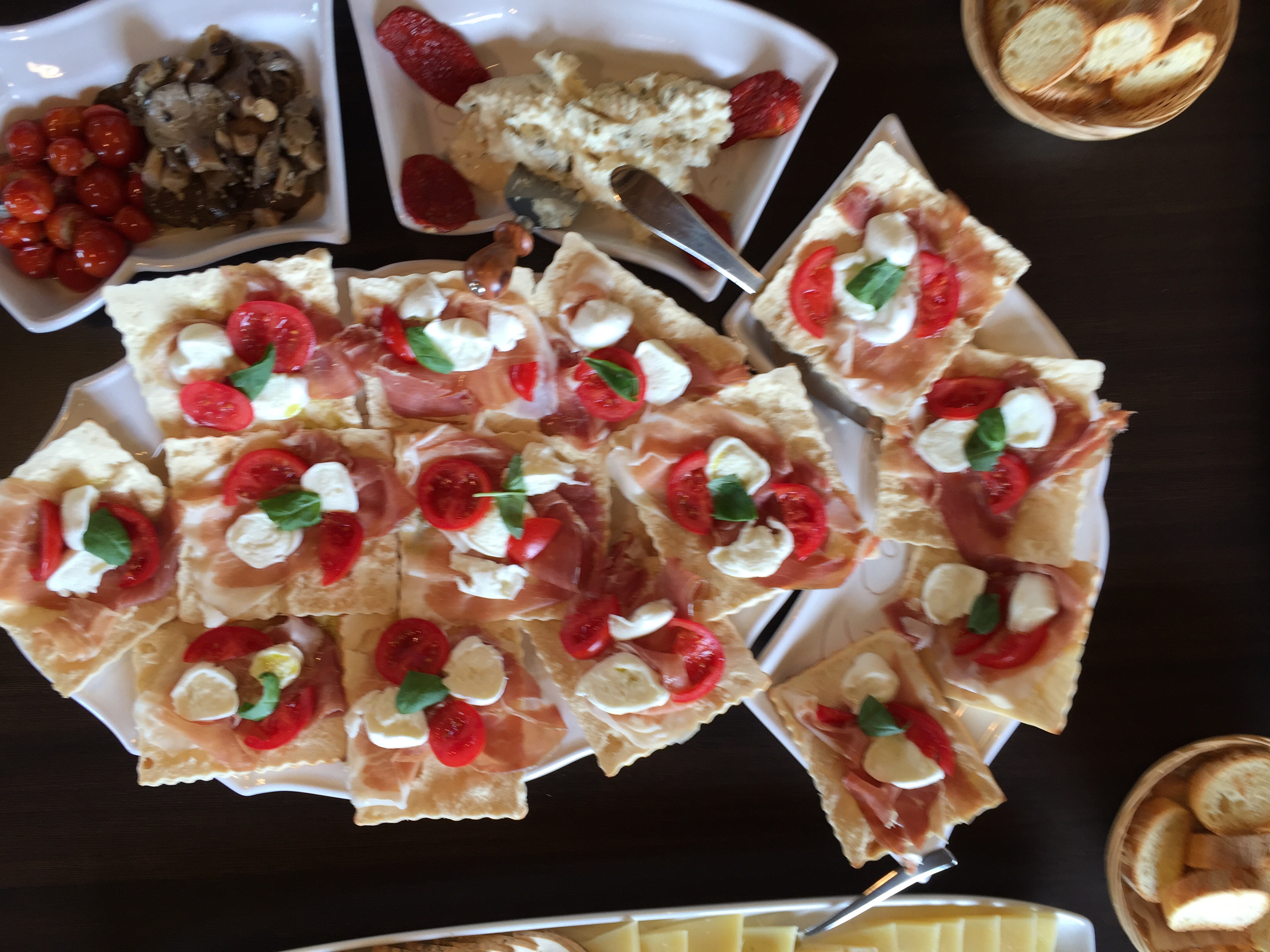 4.11pm: Walking through the 70 hectares estate of Tenute Olbios led by owner Daniela Pinna.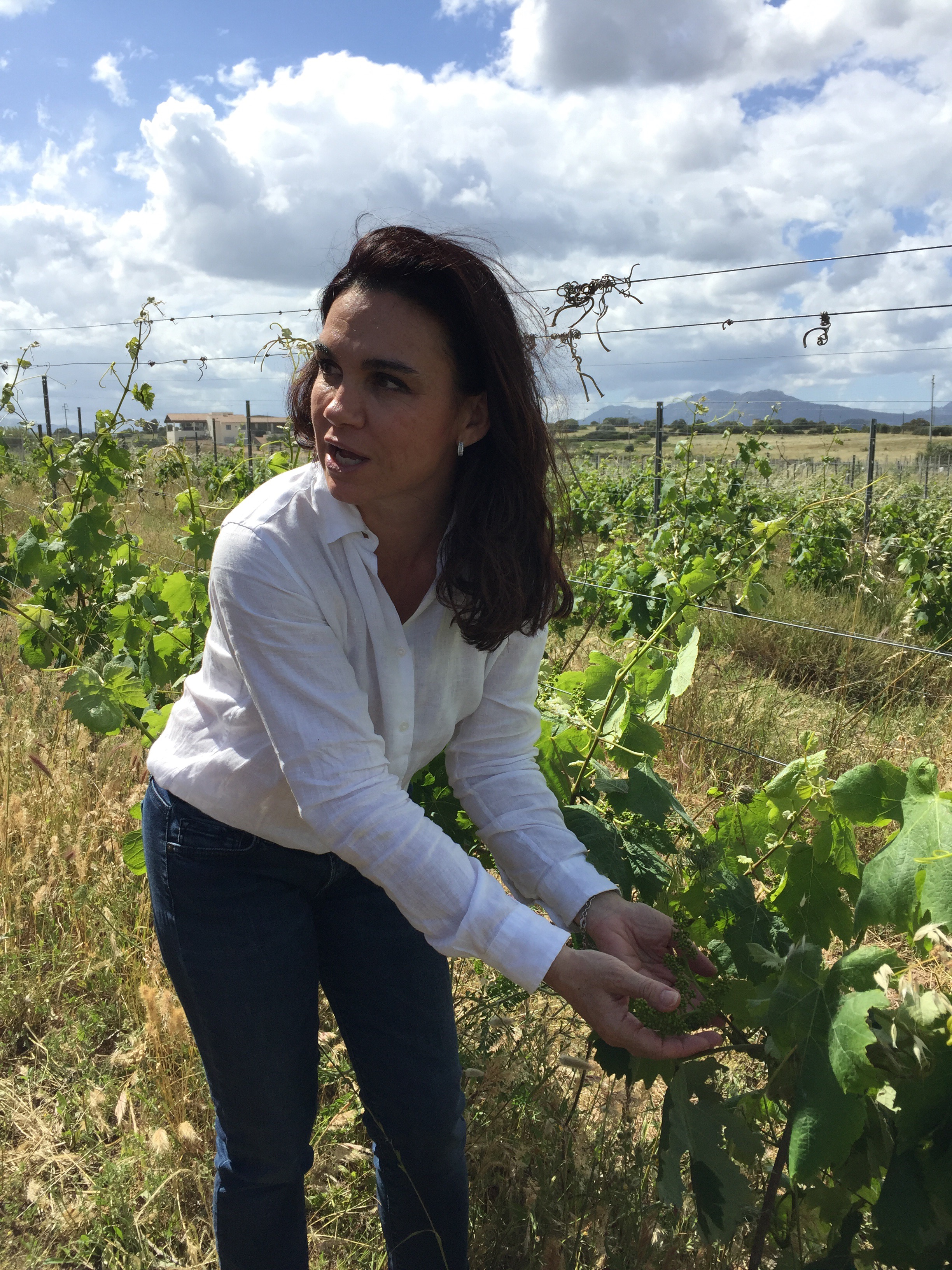 4.57pm: In 2004, Daniela experimented with producing vino Spumante metodo classico as she explained that at Christmas it was common to drink Vermentino frizzante (sparkling wine) which was too sweet for her taste. Called "Bisso" Tenute Olbios is only the second wine producer in Sardinia to produce Spumante.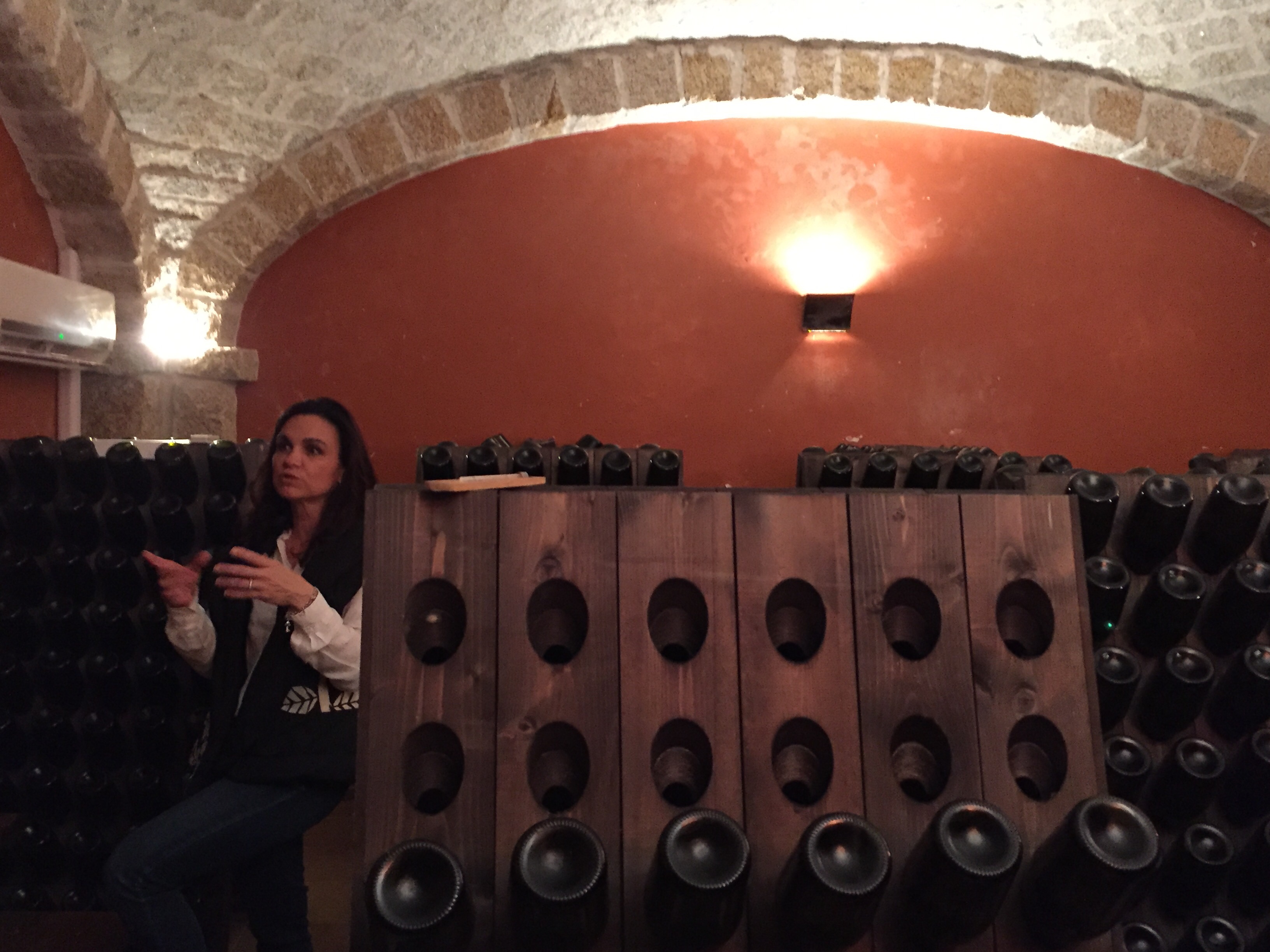 5.55pm: We're going out for a ride with Albuggy!!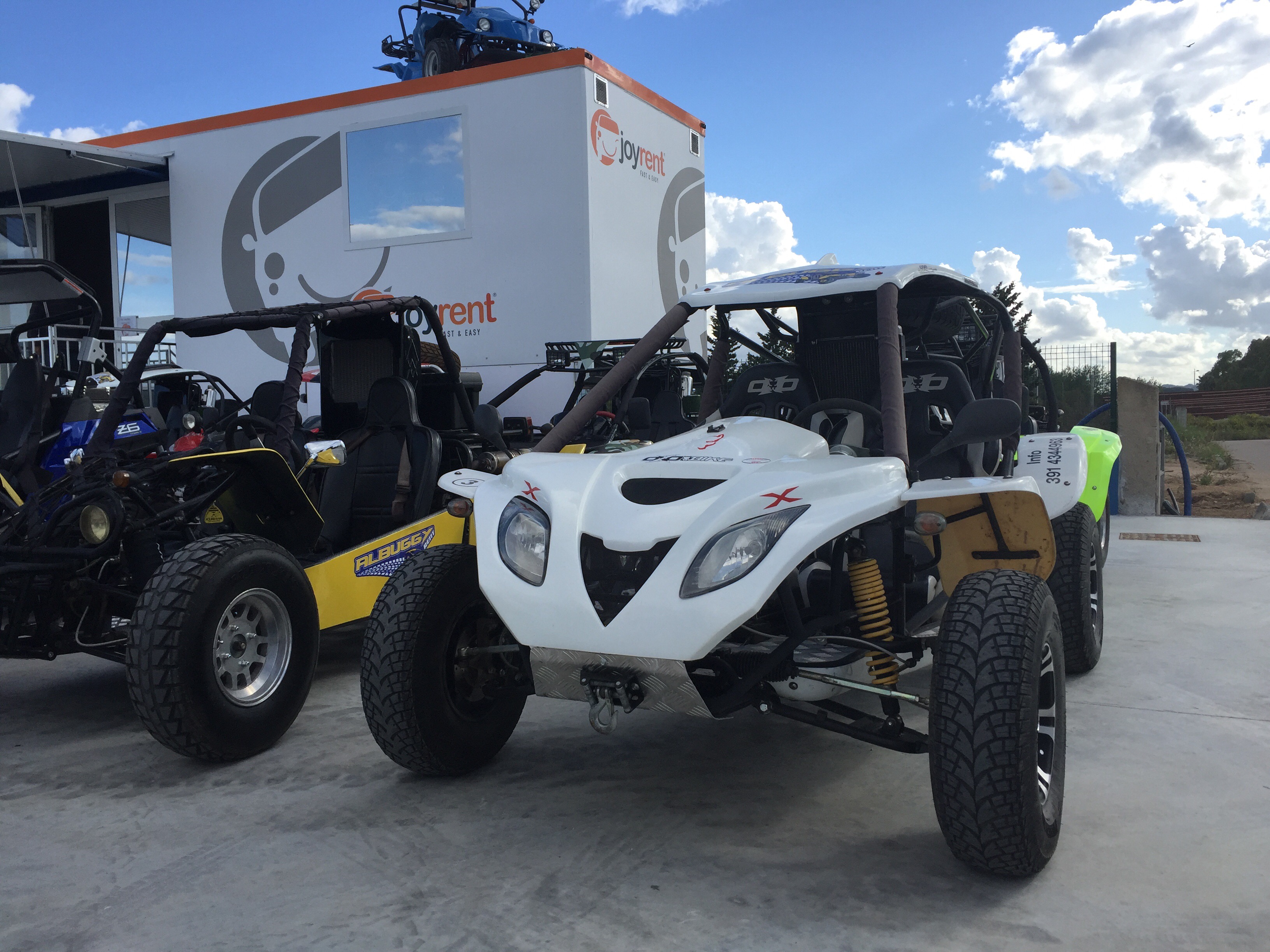 7.17pm: Valerio Formigaro getting a kick out of the wild ride to Cala Sassari beach.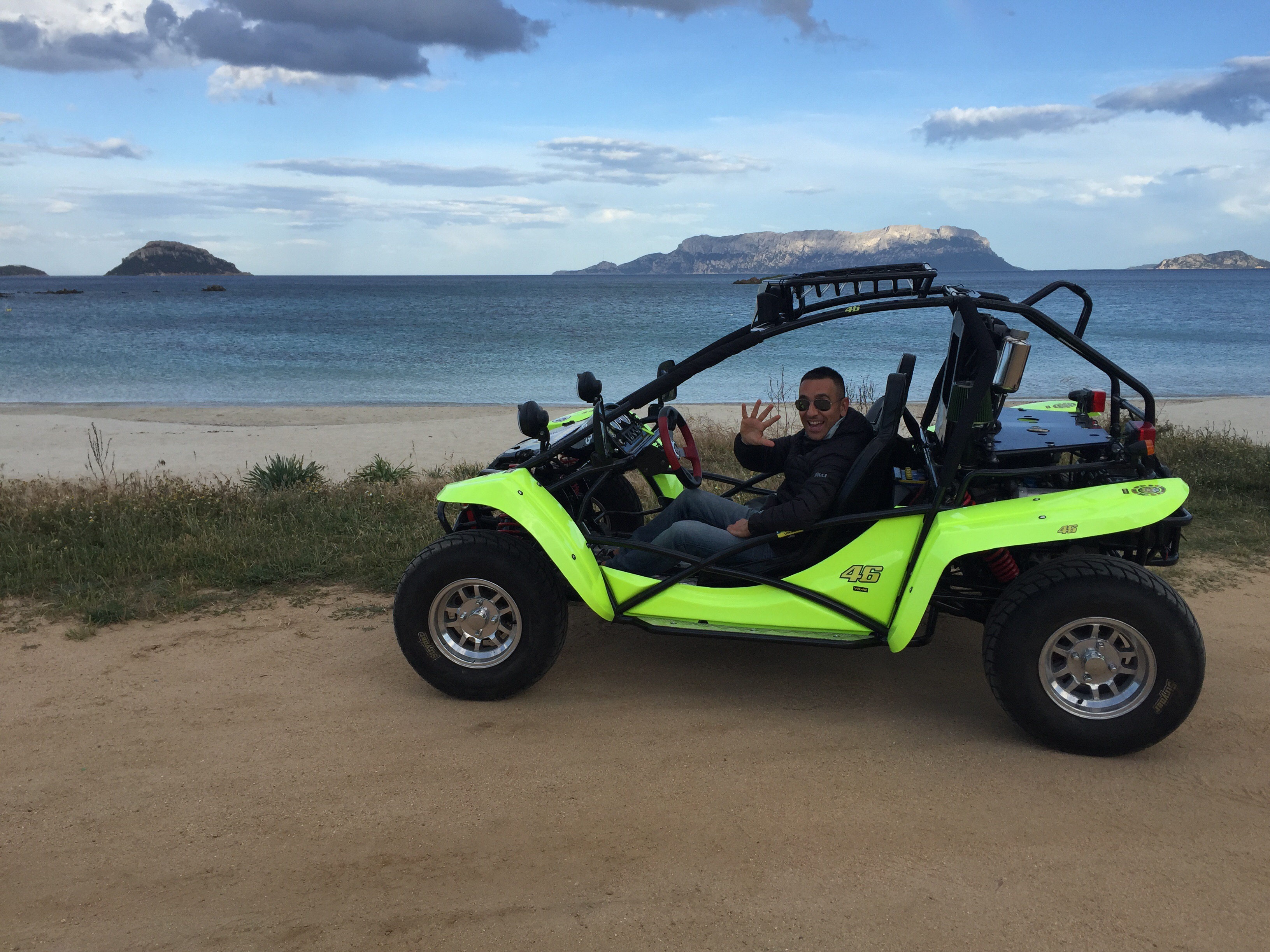 7.35pm: We're ready to head back to Olbia. What an exhilarating ride with Albuggy this afternoon. Fun and unique experience in Olbia.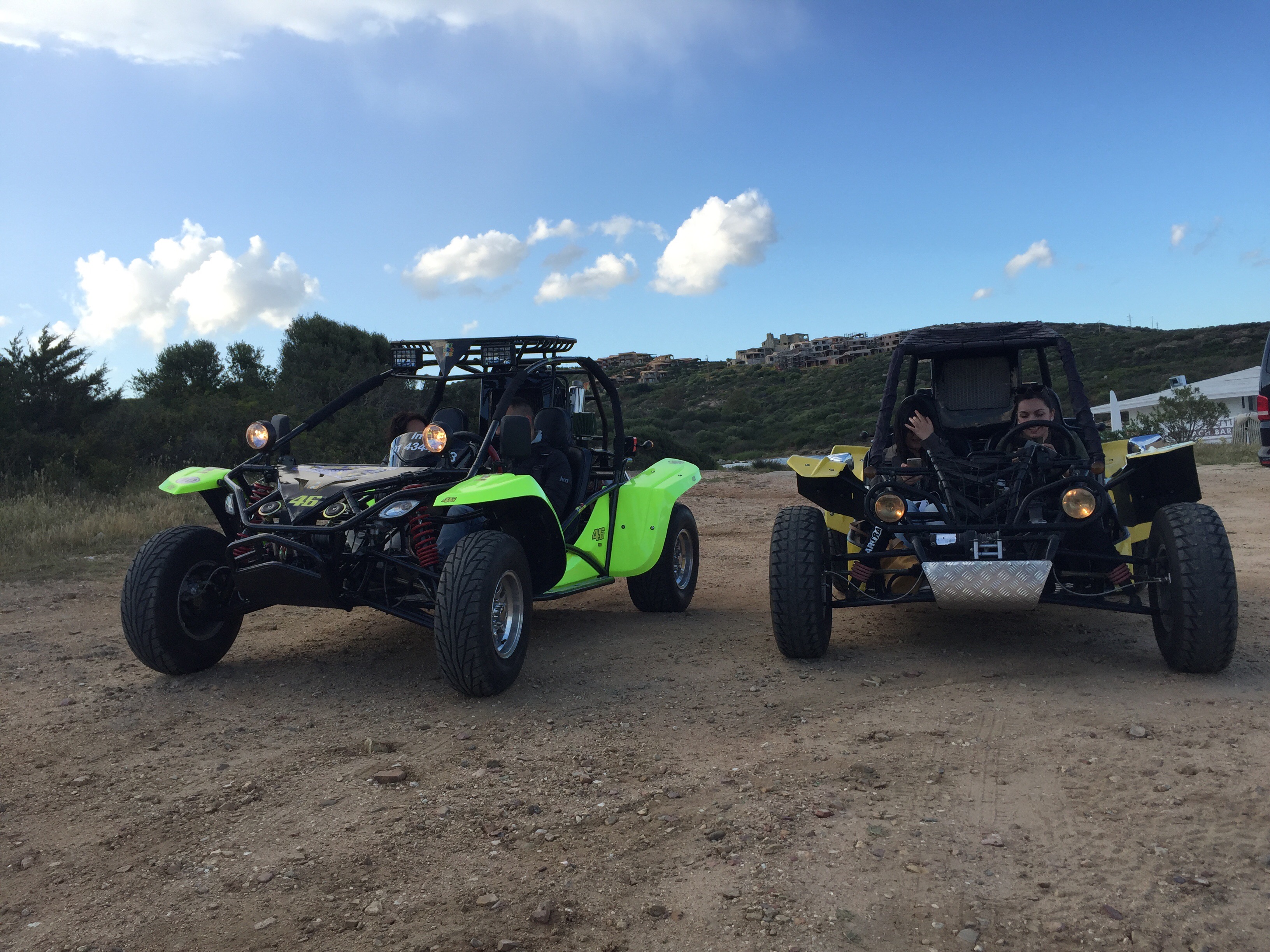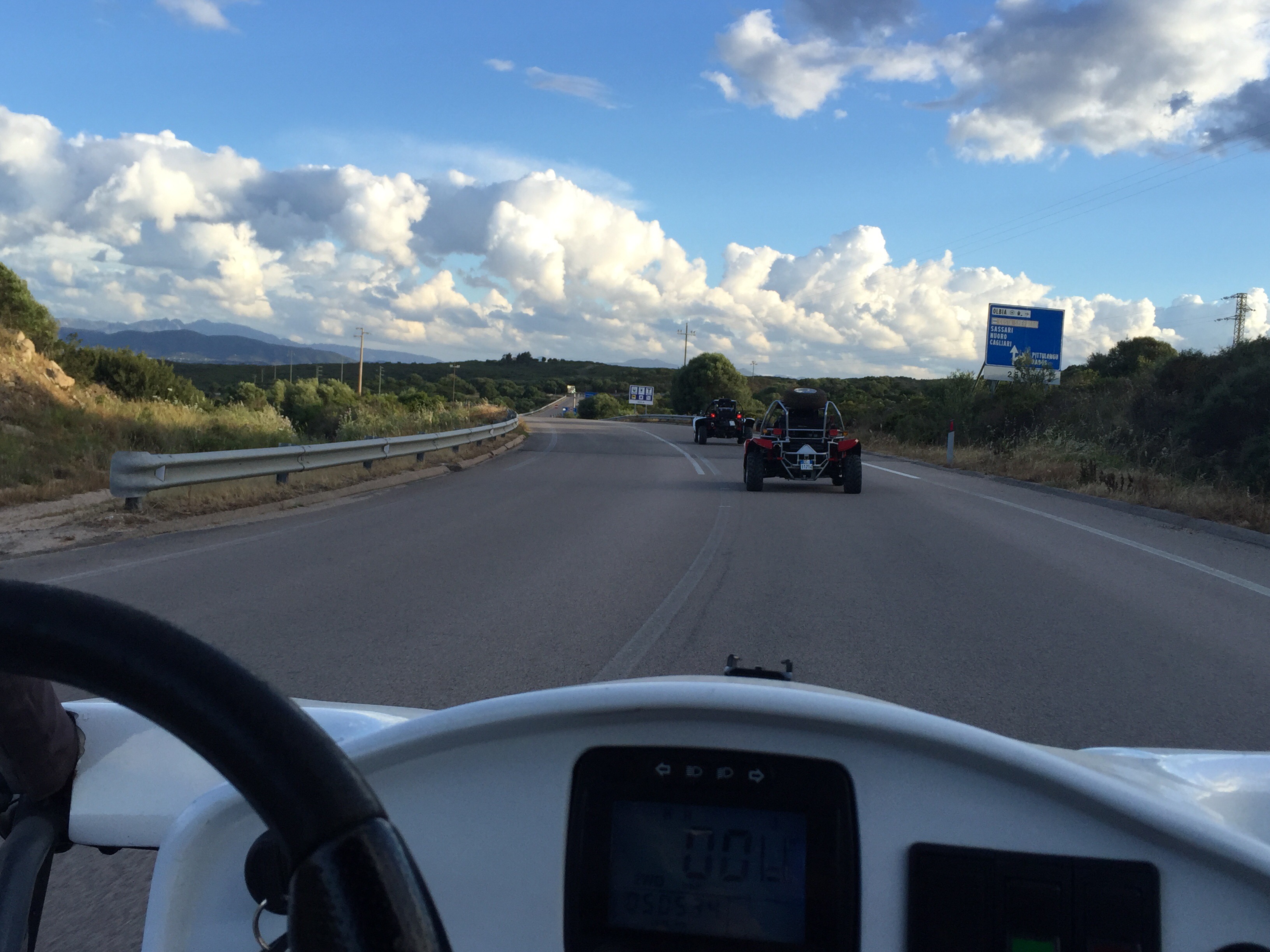 9.17pm: We've sure worked up an appetite and are ready for dinner at Tavolara Restaurant at Geo Village.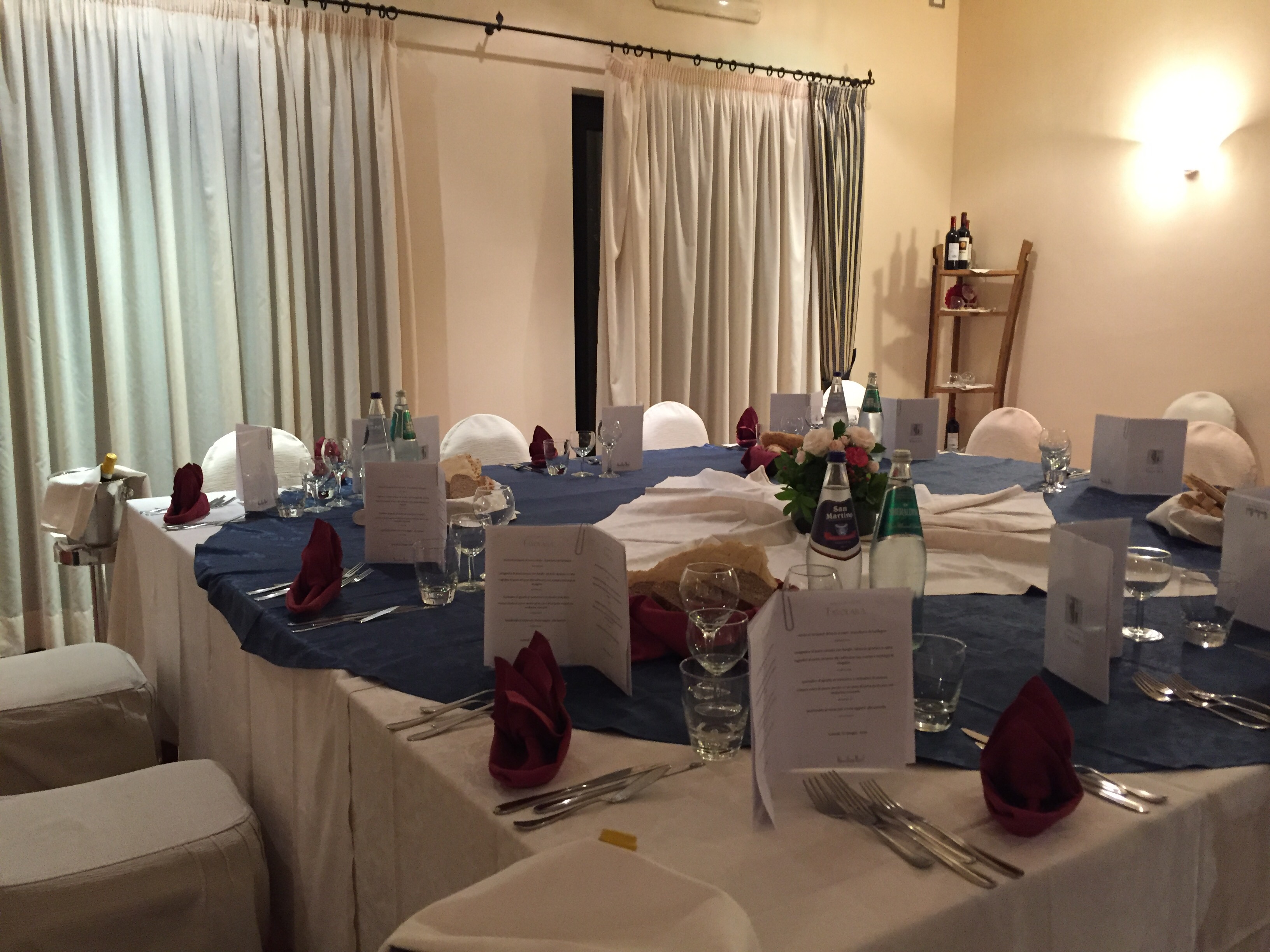 11.51pm: We just got done with dinner and get ready to drool! These were the dishes we had.
11.59pm: We're calling it a night! Stay tuned for Day 2 as we'll be learning how to prepare Sardinian dishes with the Executive Chef of Tavolara, meeting with artisans involved in the production of corks, and visiting an archaeological site. Buona notte!